Our achievements
We are building the future
Our partners
Competence at your service
AFT INDUSTRY specialises in plastic and stainless steel piping and skids. AFT has a workshop in France.
AFT INDUSTRY
FLEXCONNECT is a leader in the manufacturing of flexible circuit boards.
FLEXCONNECT
HELIOTHERM is an expert in the installation of heating systems since 1989
HELIOTHERM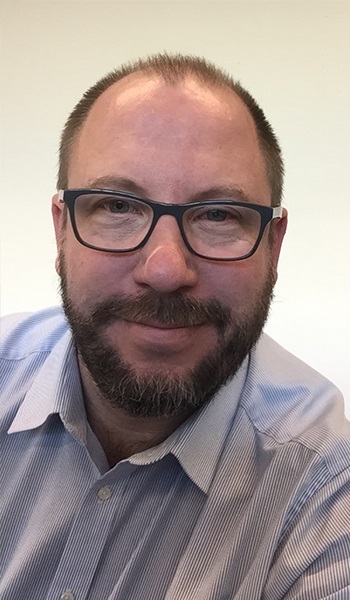 Skids & Industrial piping
Our piping division is able to deliver tailored solutions to the achievements of skids and piping in stainless steel or plastics.
To optimize your project both in terms of sustainability and profitability, you can rely on our proposals and our knowledge of materials, to achieve the optimal solution.
Skids & Piping in plastic
Skids & Piping in stainless steel
contact us
SCHREIBER Jerôme
+ 41(0)31 519 10 10
j.schreiber@srdm.ch
×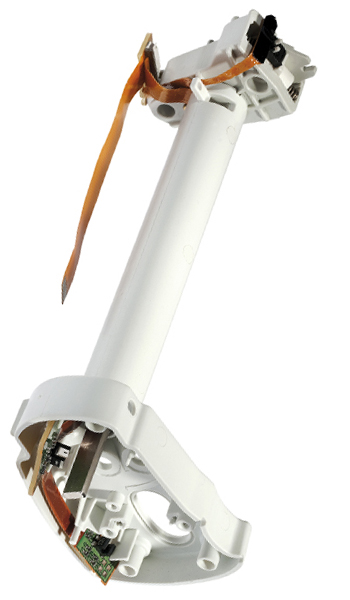 Flexible Printed Circuits & Electronics
SRDM offers a multitude of skills in the electronics industry and the flexible printed circuit. Its expertise in design and its network of partners for the production of flexible printed circuits, you can realize all your products in the best cost and time.
Contact us
BIALEK Thibaut
+ 41(0)31 519 10 10
t.bialek@srdm.ch
×